NCI is proud to present our top 4 best sellers in the market. Find out more about how these products can help rejuvenate your skin by clicking on the "View Now" button below.
Ultra Hydrating Moisturizer
Vitamin C Rehydration Gel
Experience our Gentle Cleansing Action
with NCI's Mild Gel Cleanser
NCI's Mild Gel Cleanser is the face wash, pore minimizer and mild exfoliator in one comprehensive, skin saving organic facial cleanser. The molecular composition of our gel-based exfoliating face wash supports the most thorough cleanse by reaching deep into the pores to access long-embedded impurities. The result is lighter-feeling skin, smaller pores, and a brighter complexion.
Everything You Need to Know About How
to Eliminate Acne
There are several activities that you can incorporate into your skin care regimen to prevent the occurrence of breakouts. Find out what products and lifestyle changes you need to make to take back control and win the battle over acne for good.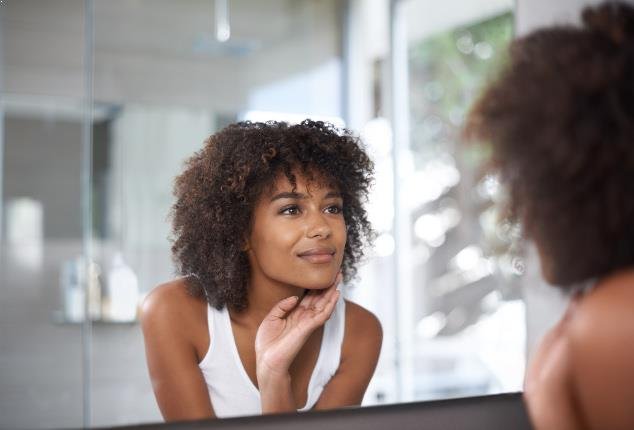 We love our customers and the feedback we get helps us actively create more products you will love. Thank you for being our customer!
"Newport is always available to help out with anything I need. I frequently tell my patients about the time I called Newport with a patient question and Andrew Bryden, the CEO, took my call while ordering lunch going through the drive-thru. Now that's customer service!"
A. Zimmerman
R.N. of Esthete, A Physician Owned Skin Care Centre in Grand Rapids, MI
"The Newport Starter Systems have been THE answer! The kits have been very well received by our clients and the key to our retail success. Once a client has an opportunity to try the product line specific to their requirements, and at a very reasonable cost, they are back to purchase more product. Newport has allowed me to spend the entire hour doing what my clients are in my office for – skin care treatments."
M. A. Rossi
R.N., Independent business owner from Marietta, GA

"In my own profession I work with mostly small businesses and I only wish more of my clients took the care in their business as you just did. The truth is this is not my first time using your product. My wife first purchased this scrub for me and I noticed immediately the results. I had what appeared to be a black head, but because nothing I tried seemed to be able to remove it, I was about to go to the dermatologist to see what it really was. Your product removed it the very first time I used it. I will never use another product. I work in an image sensitive industry, and next Sunday I will be hitting the big 50. Your product has been a great weapon to fight the aging battle, so thank you."
R. Hule
A Very Satisfied Customer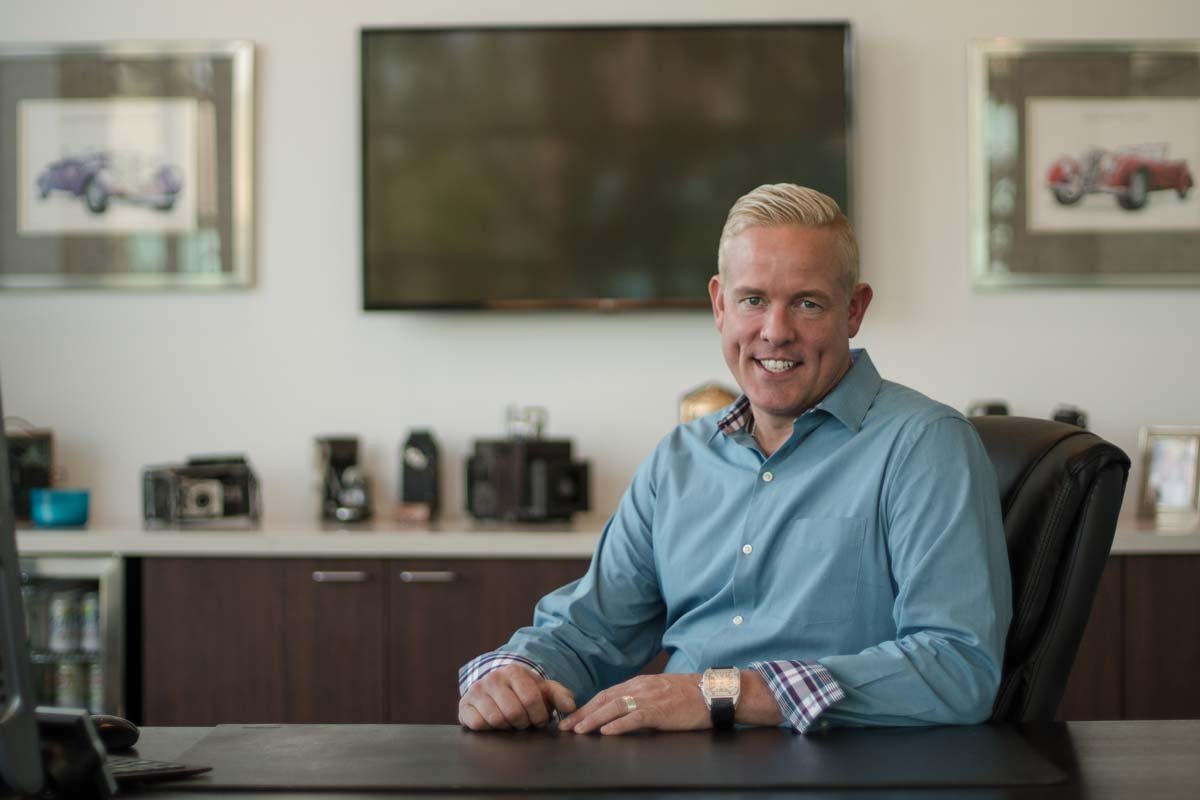 Get to know
Newport
Cosmeceuticals
NCI have been the leaders in research and skincare development for over 25 years selling exclusively to doctors and physicians nationwide. Now we are opening our doors to everybody.
Subscribe To Our Newsletter
Receive exclusive deals, news, and offers just by signing up.